We Design and develop in the UK - free Delivery over £50 - 30 days for Returns
Made to Endure
Sustainability
Our ethos is to make things which last a long time. using Quality materials and reduce harmfull processes and make with ethical partners.
Microporous
quality materials
Maintaining a a dryer more comfortable jacket even when your really going for it!
Dannah
About us at
Everything at Dannah starts with design and the way we design with concern for the environment. Whether we start with an idea or a request from one of our friends. We go through a process which will best reflect what we are all about.
Good design is versatile?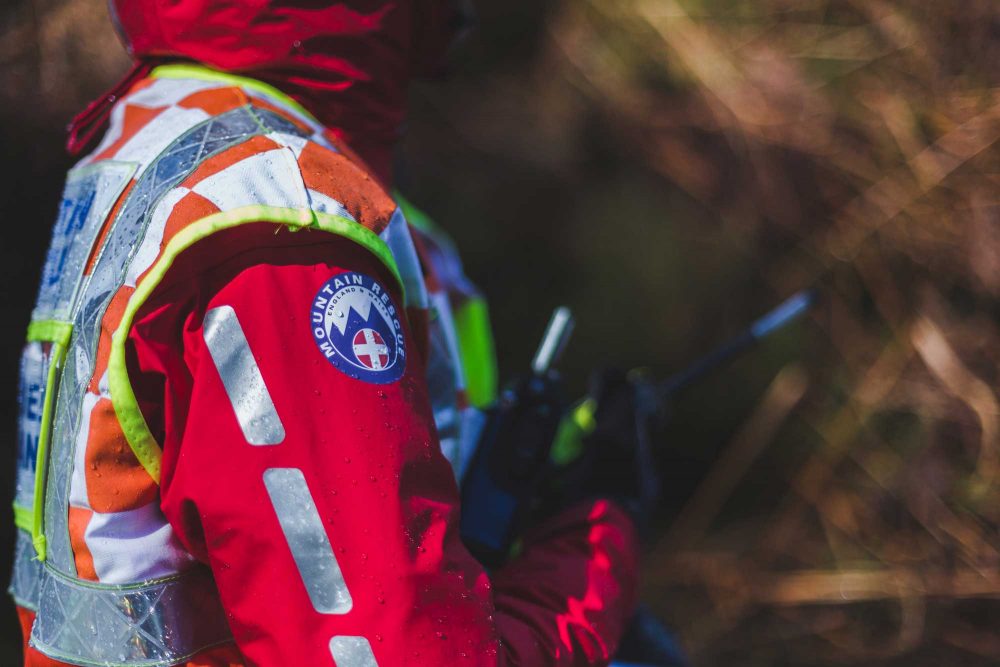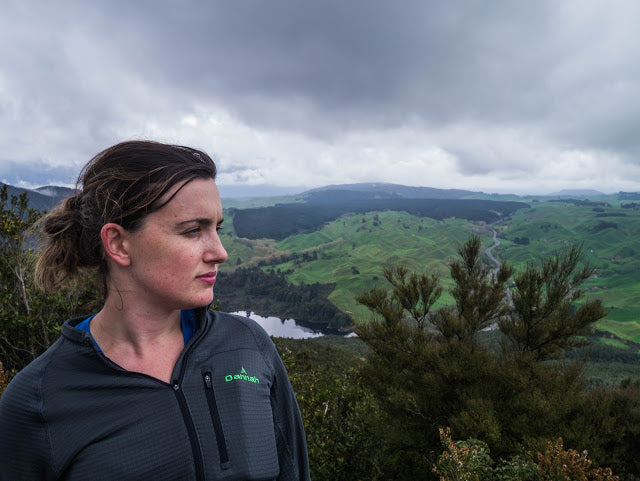 Clothing allows you to focus on the day
Fabric and materials we work with
Materials
We choose our fabrics and suppliers very carefully. All of our suppliers we have been working with for many years and we trust that they think and act in a responsible way to the environment
Environmental
Because it was made in the mountains, rather than a lab, merino wool is renewable, recyclable and biodegradable.
Polartec
The POLARTEC® Power Grid™ zip top fleece works with the best fabric thus ensures the Quality and performance of a Garment
Thank you guys for writing these kind words
Testimonials
Rick A
Bought this jacket
as I was looking for a durable waterproof that I could wear for
trekking/scrambling as well as those days when you get caught out at the crag.
I bought the size up so I could get a warm jacket underneath if needed and the
fit is perfect for this without being too baggy. Lots of room in the arms
allowing reach and the pits zips are perfect for dumping heat. The porelle
material is brilliant and has the environmental credentials too. The jacket
stacks up really well against the obvious competitors in this field and overall
I'm really happy with the purchase!
Kerry
I used these
trousers along with the jacket for a very wet hiking holiday in Scotland. Both
items met and exceeded my expectations - incredibly comfortable to wear and
waterproof in heavy rain without turning the inside of the jacket into a
steambath! The trousers were easy to get on in a cramped car and certainly
proved a match for the water torrent pouring out of the sky.
Paul G
This is a really
well made piece of kit. It is beautifully tailored, has a nice slightly longer
back than front and feels like a second skin. It perfectly does the job of
keeping you warm and wicking away sweat. I have been out during the last week's
snow storms in the Peak District wearing my new base layer tee, a fleece and
Gortex top and felt as 'snug as a bug in a rug'. Having only recently
discovered the Dannah range of products and I am really impressed by their
quality and service. I had to send something back because I had ordered the
wrong size, they replaced it without hassle. In summary, a great product backed
up with great service.
Frank H
A Great Buy. Went
straight from the package to a 53km road and mountain night hike mid-January in
Ireland (there's confidence for you). First thing noticed was the fit - spot on
and very comfortable even with a few layers underneath. Rain was heavy and horizontal
into my face due to high winds. But the jacket performed admirably. Didn't leak
a drop and pit zips allowed me to cool on the faster road route and then to zip
up to keep warm on slower mountain sections. Hood adjustment is excellent -
quick and stayed in place despite the wind. I also did a lot of scrambling over
rough ground and, again, comfort and dryness ensued. A really excellent jacket!