We Design and develop in the UK - free Delivery over £50 - 30 days for Returns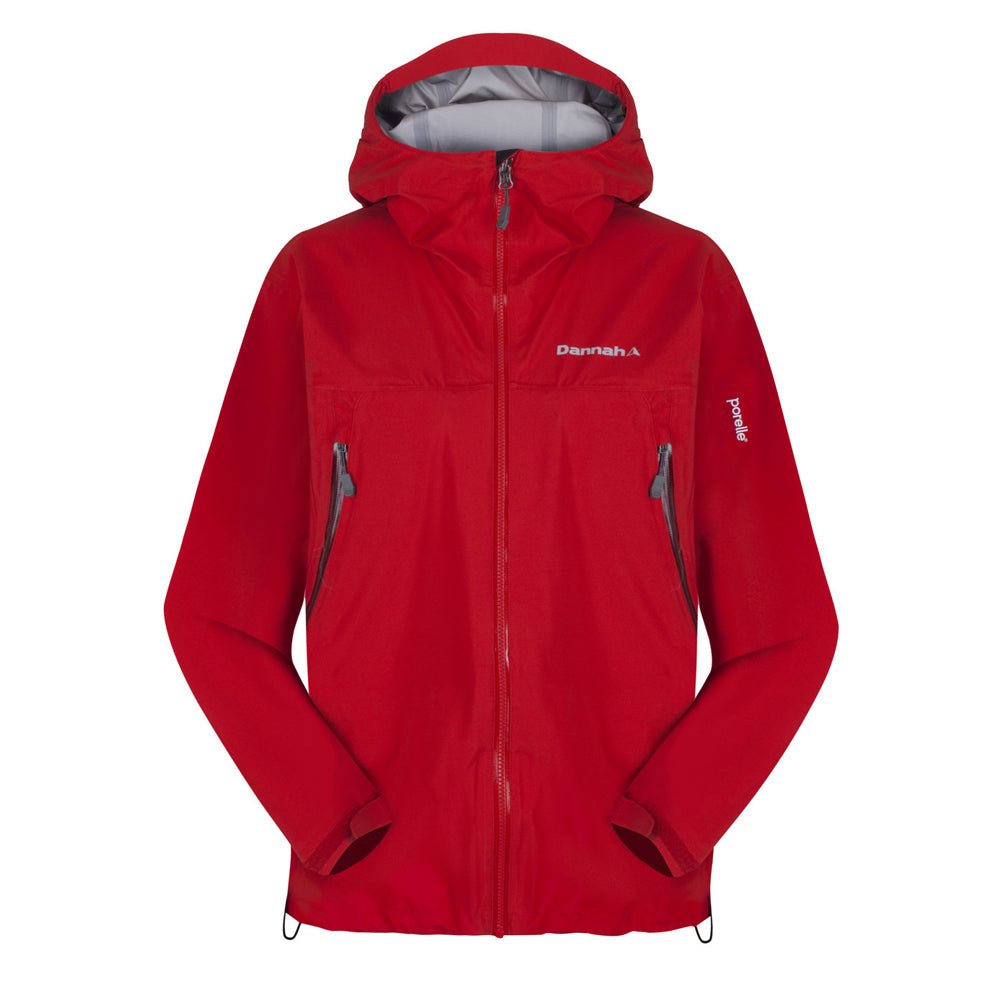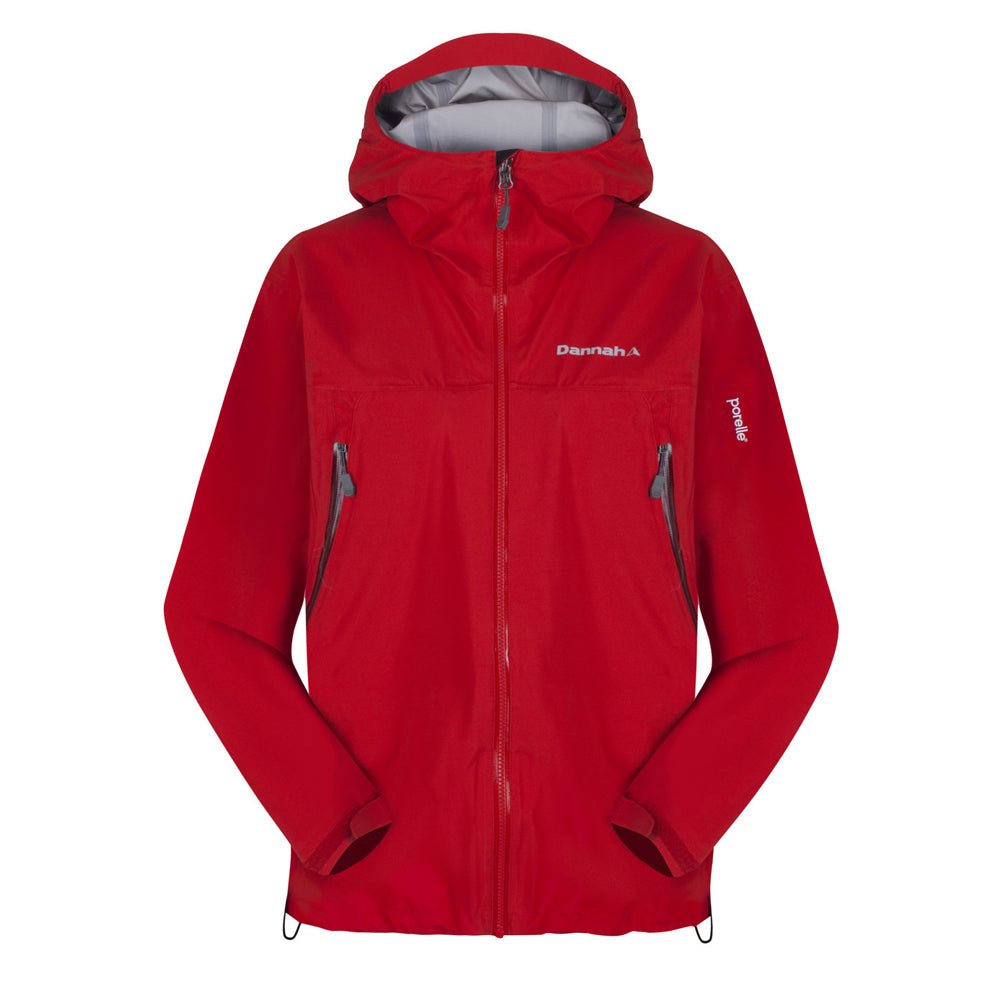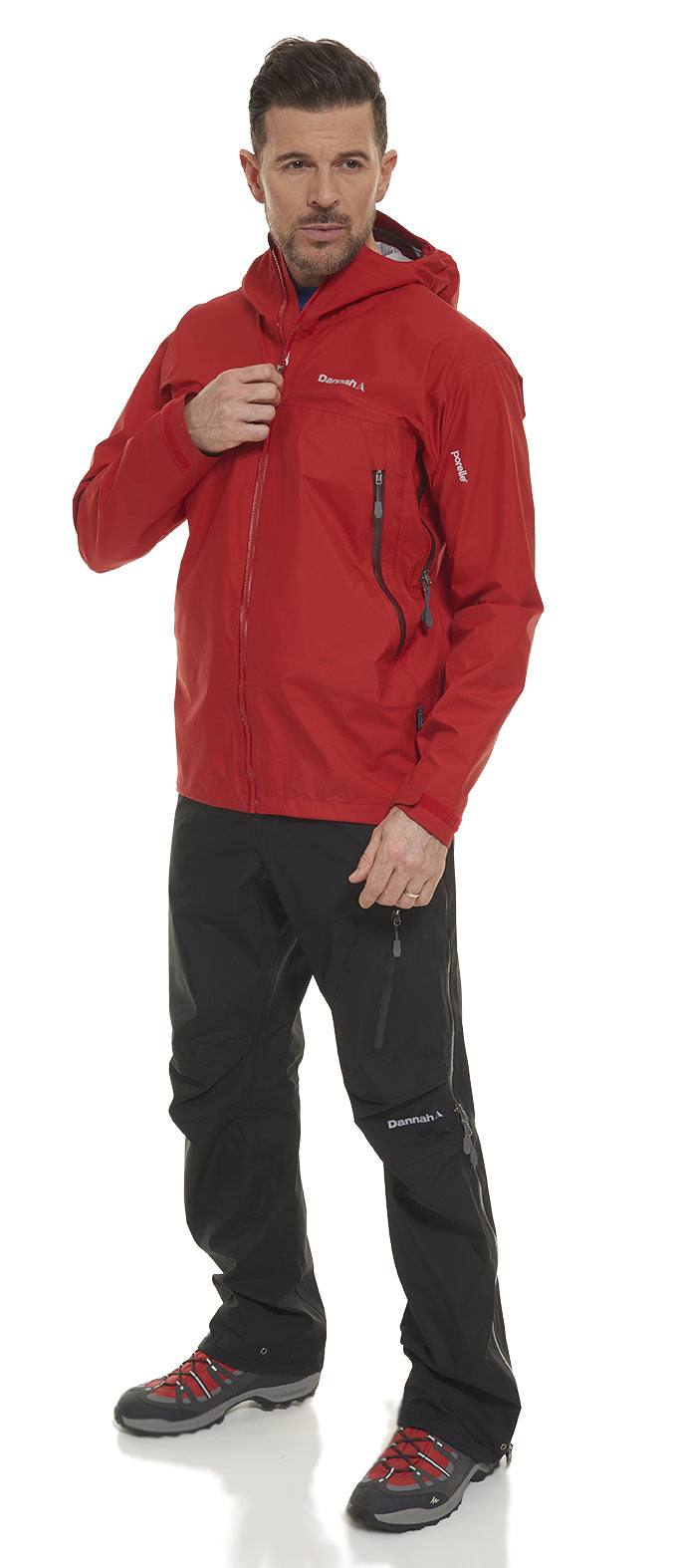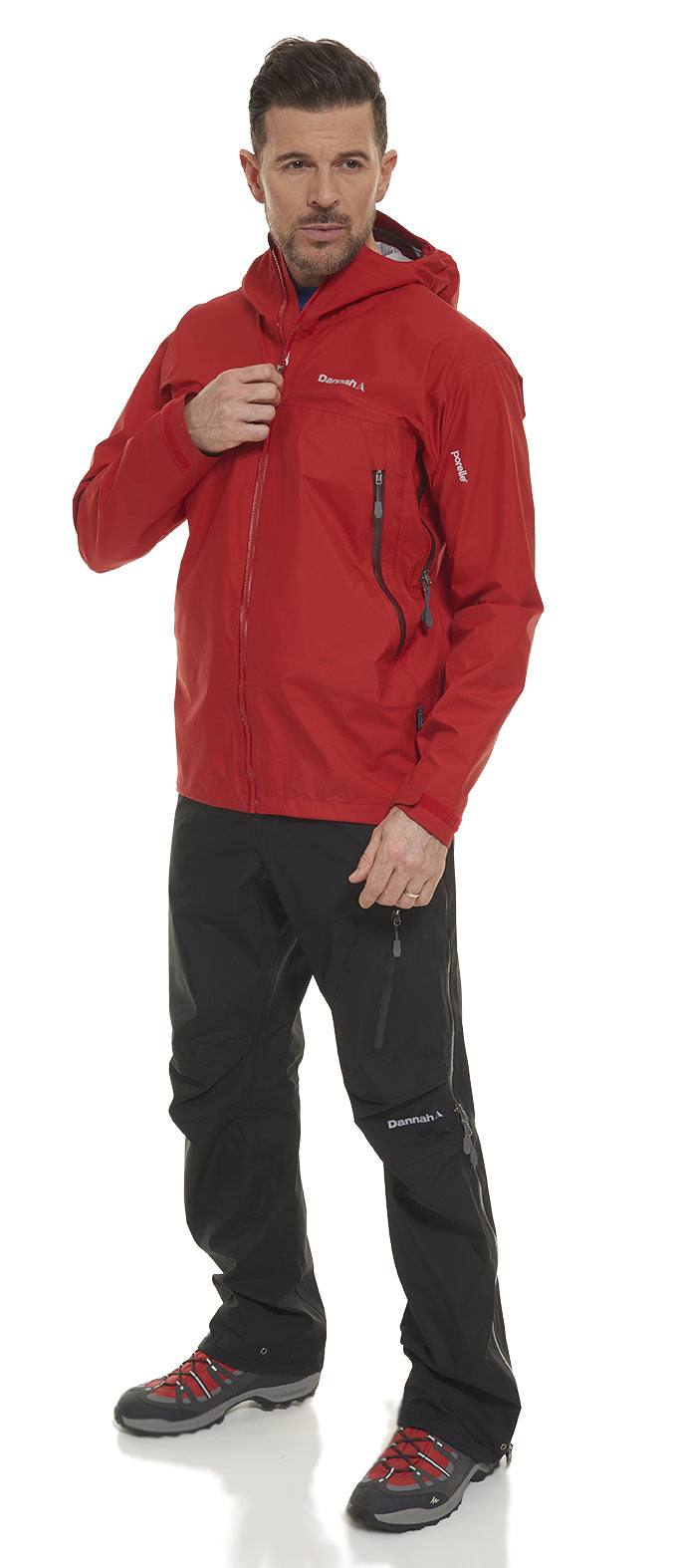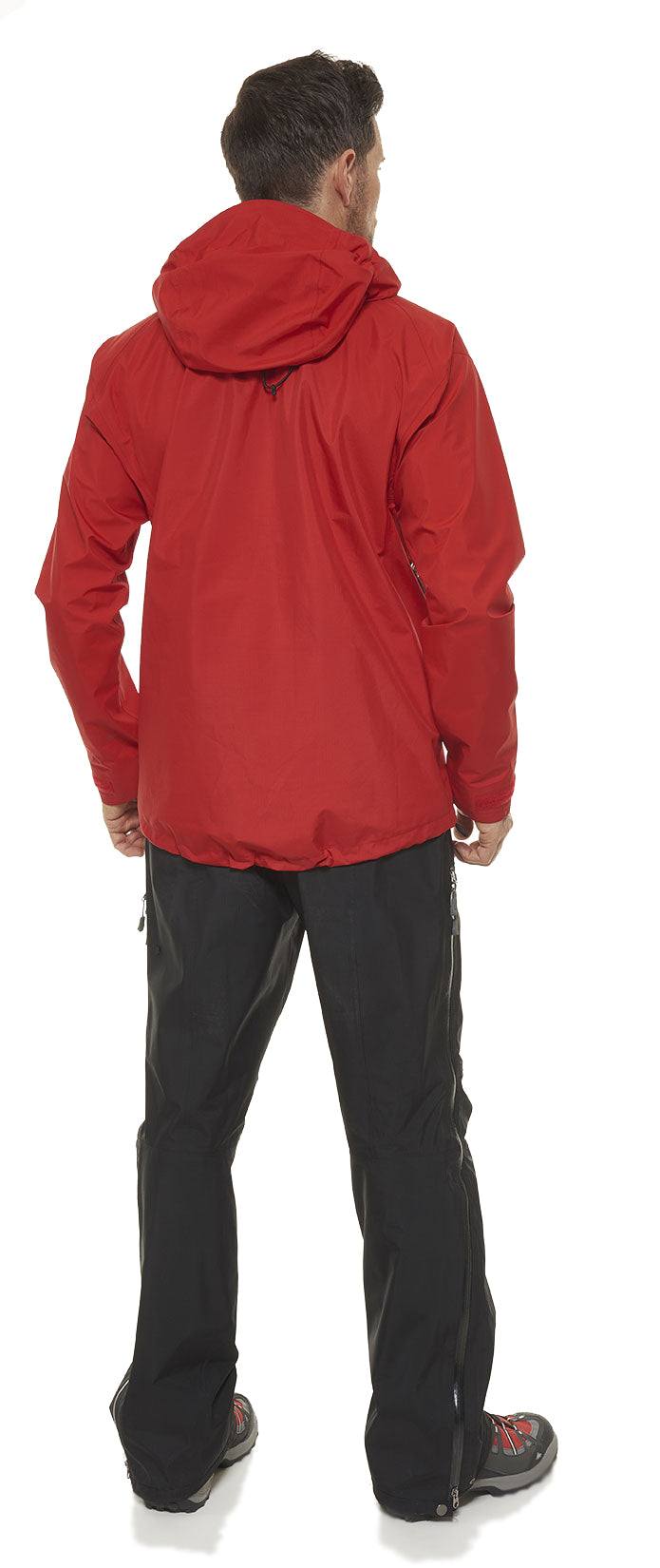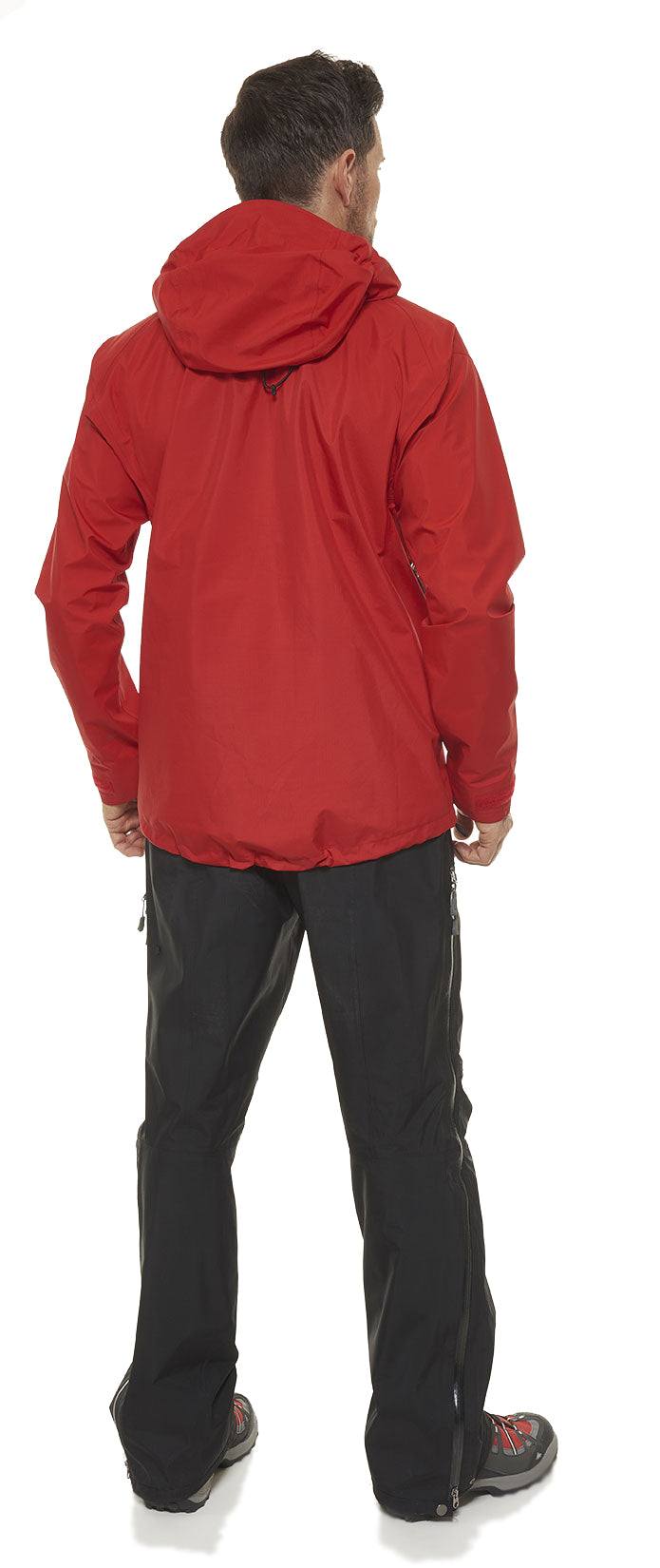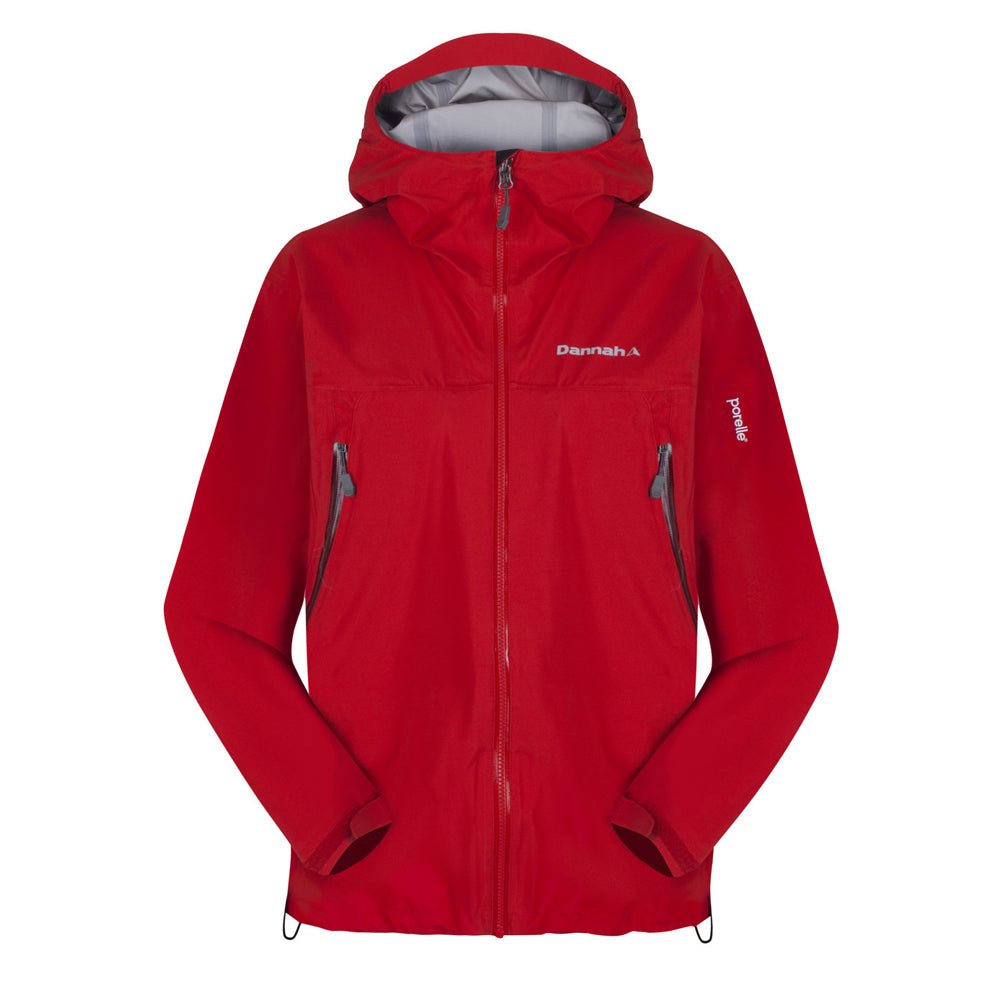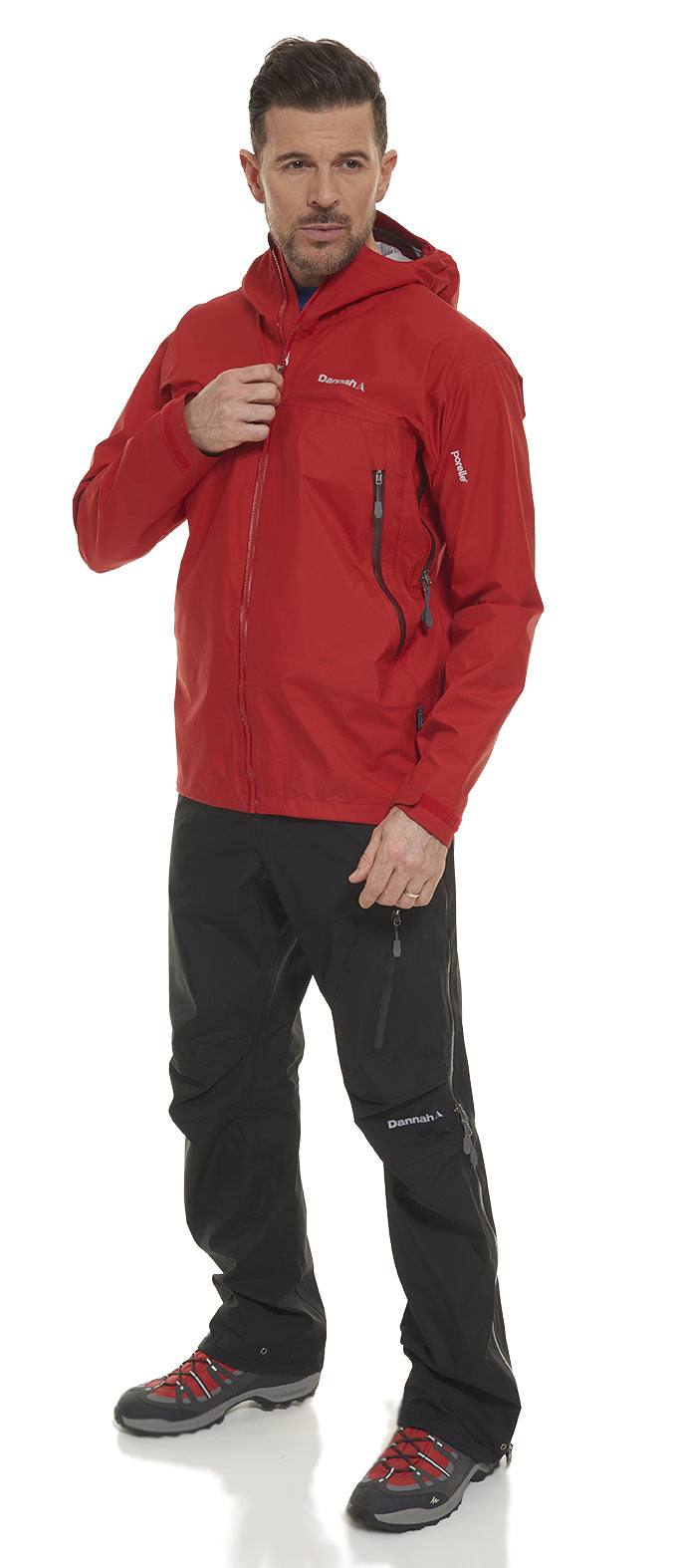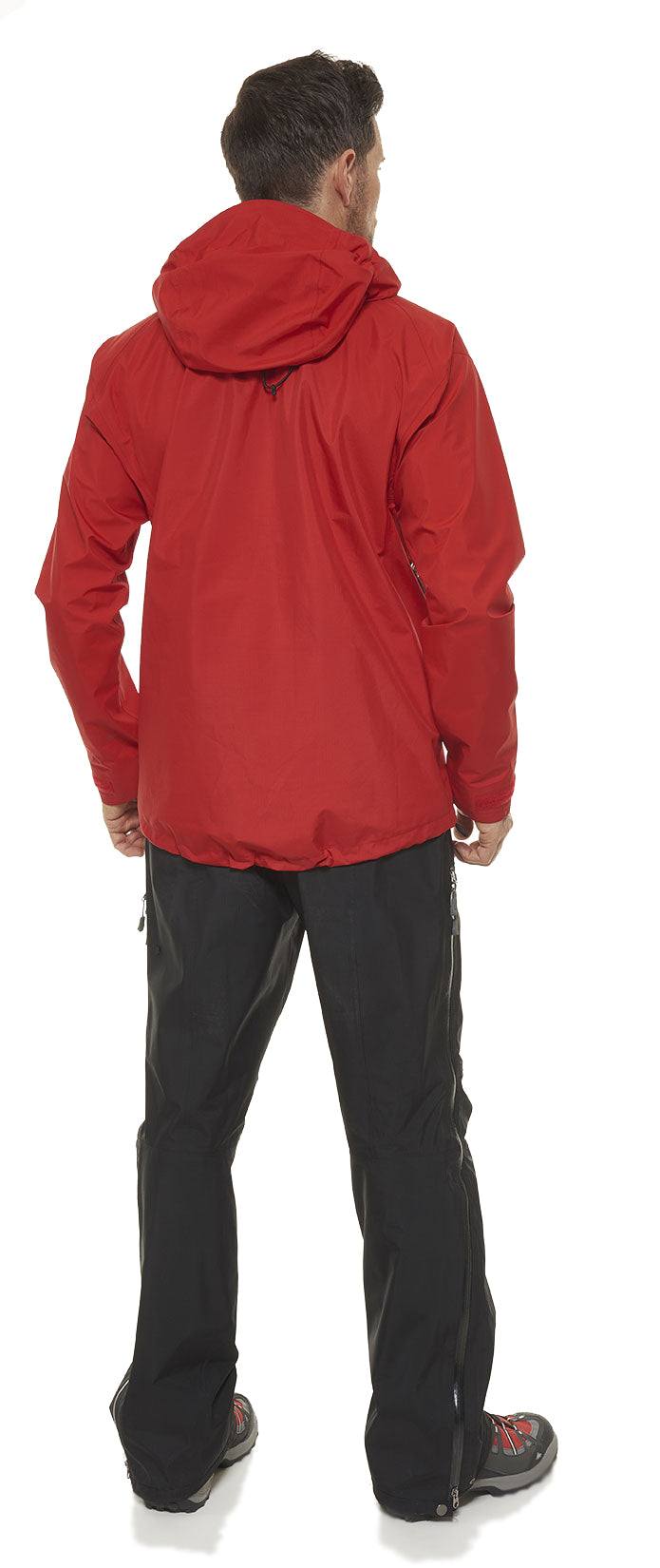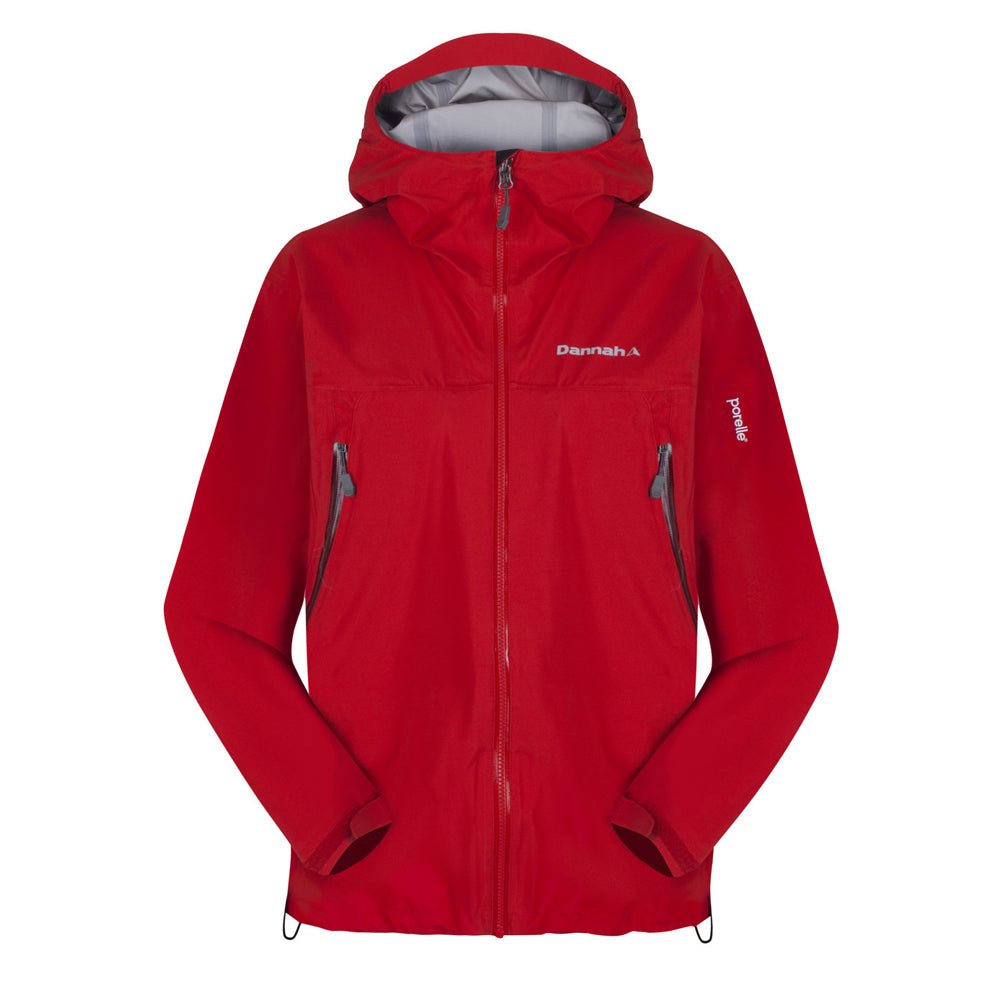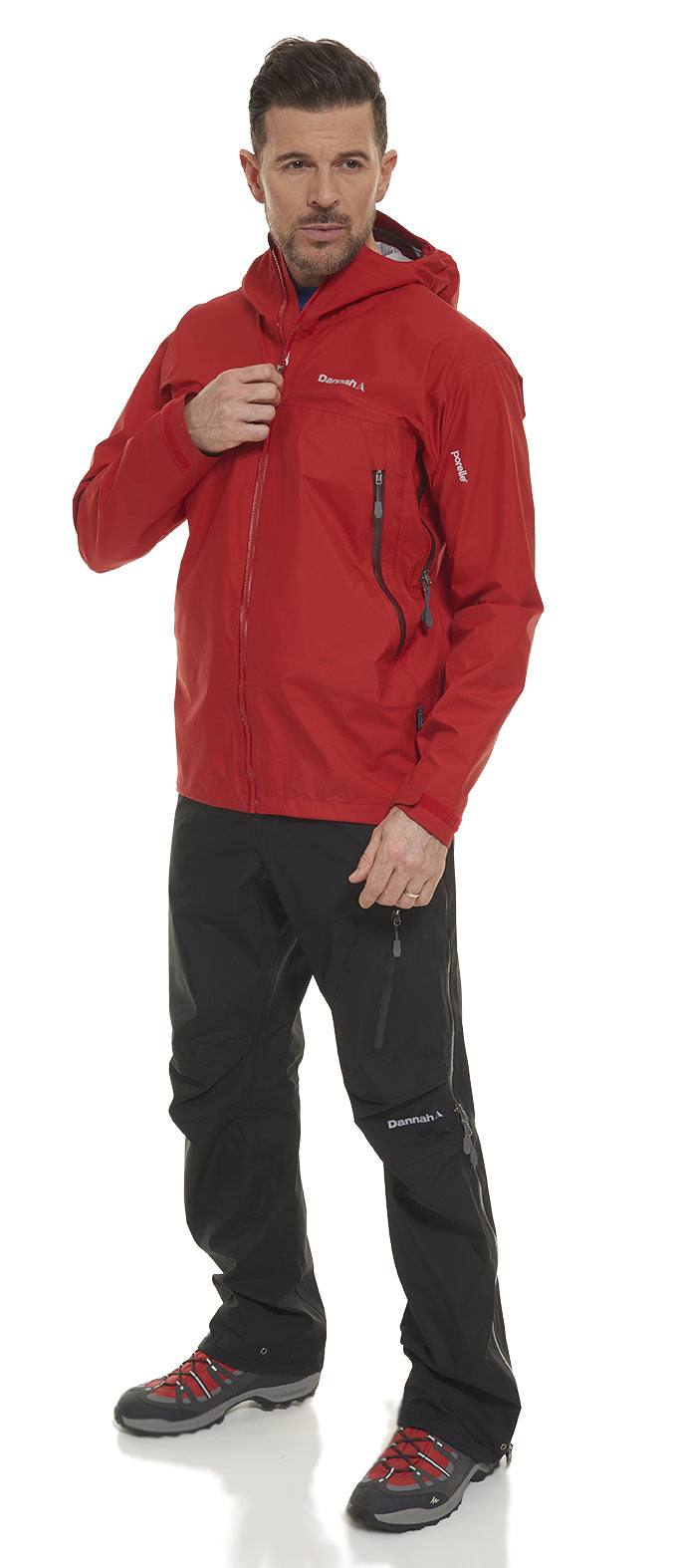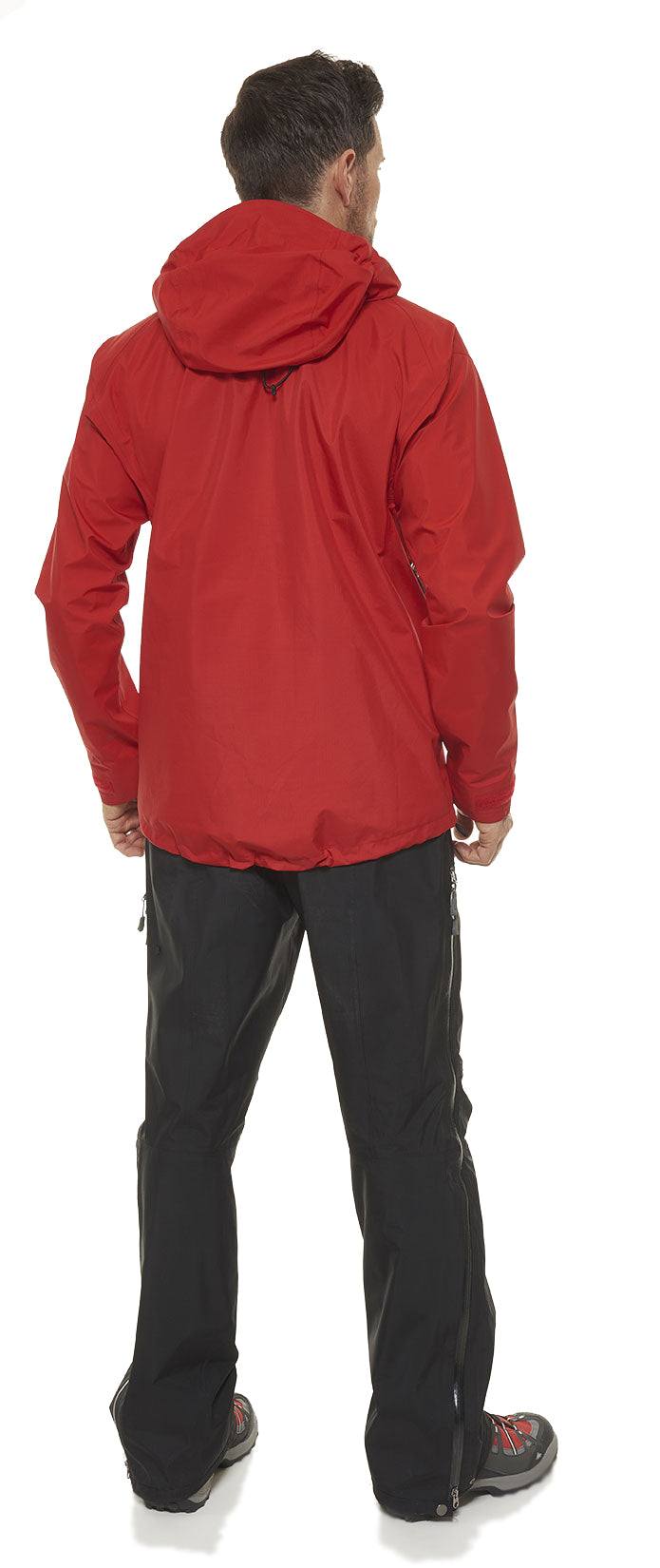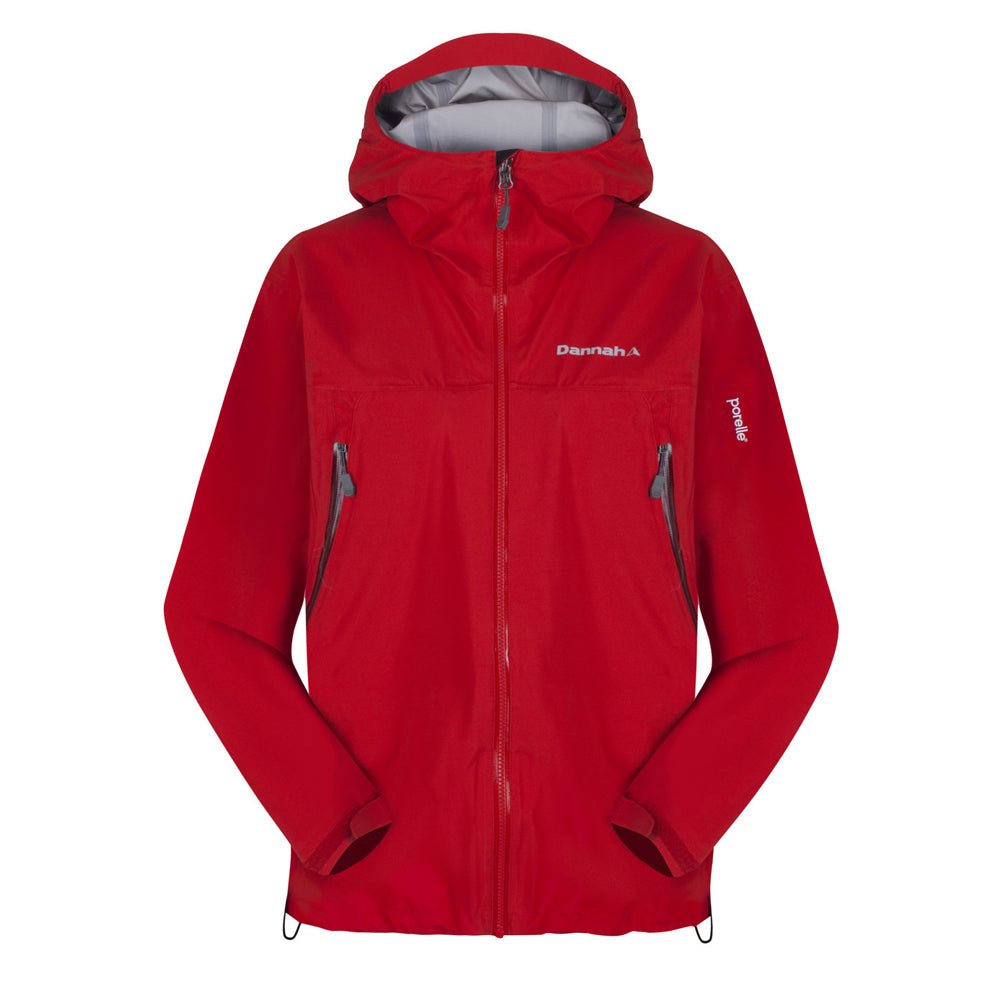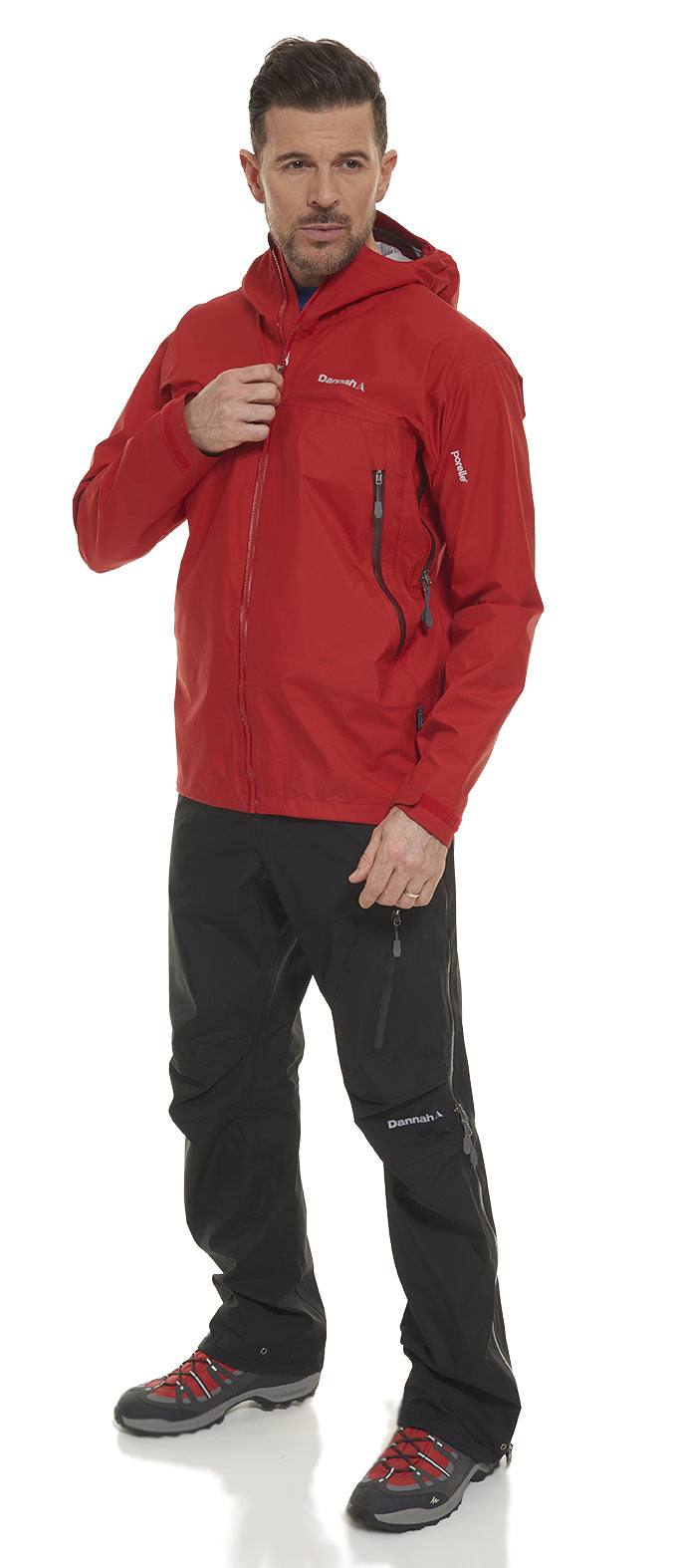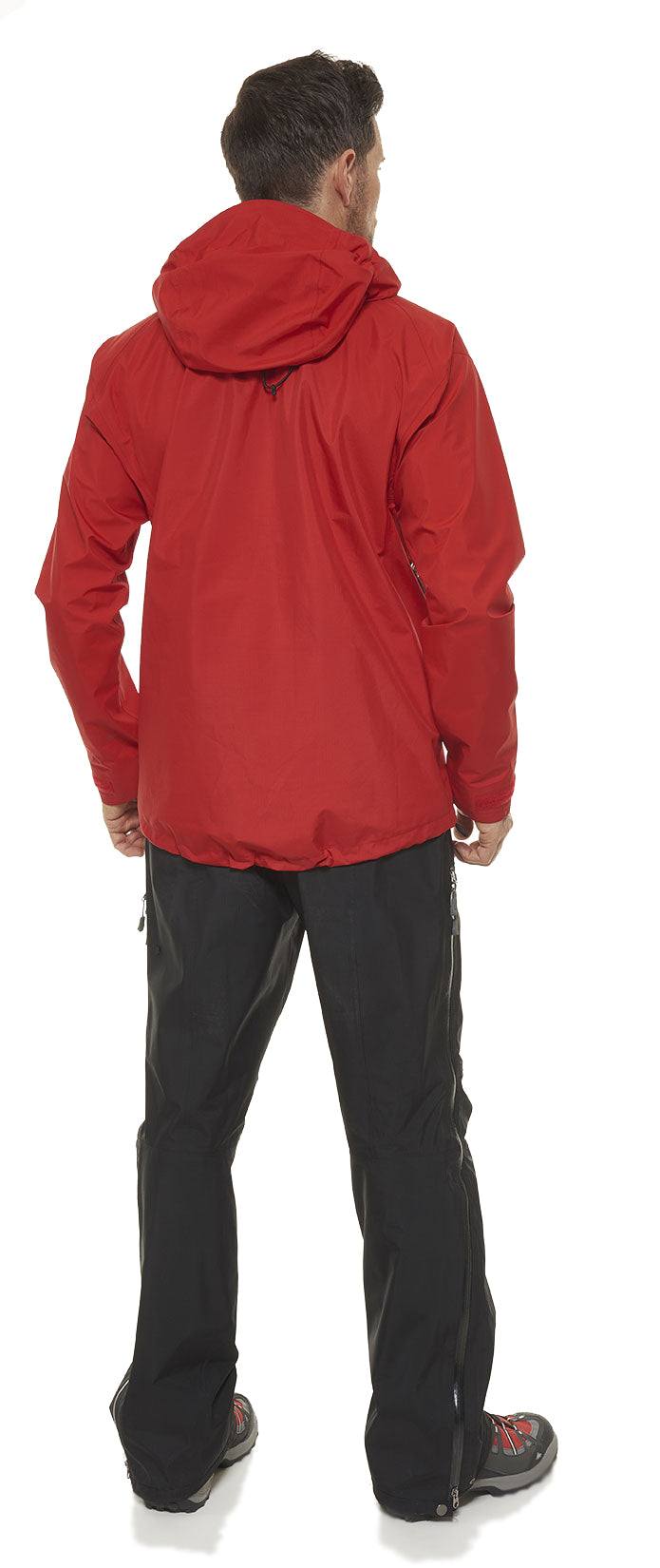 Men's Light Weight Alpine Waterproof Jacket
Technical Features
 

WATERPROOF

This fabric provides an impenetrable barrier to rain and snow for guaranteed dryness.

WINDPROOF

This fabric blocks Wind from penetrating through reducing windchill and help maintain warmth inside yours layers.

MVTR (' BREATHABLE ')

The movement of moisture through the fabric to maintain dryer layers and help regulate body temperature.

REPELS WATER FROM THE SURFACE

Prevents saturation of the fabric to maintain function. This DWR is also PFC Free.

Men's Lightweight Alpine waterproof Jacket is designed as a three layer Application to endure the demands of climbing, ski Mountaineers and Serious walking Outdoor enthusiasts, Garments made with 3 layer Porelle Dry are engineered for rough terrain while protecting against the extreme changing and unpredictable conditions presented to mountain Athletes. Many Athletes prefer this type of Technology as it maintains a dry feel when working hard in the most testing conditions, Dannah has worked very hard in testing garments and fabric to find a membrane which meets and copes with what climbers and mountaineers expect.
Collapsible rows
Waterproof
Windproof
Breathable
Lightweight
Durable
Construction
Taped seams for added weatherproofness
DWR finish  (Durable Water
Repellent) PFC Free (fluorocarbons) helps repel water from fabric surface
Micro tape used to reduce bulk
Reduced seams to reduce weight and increase breathability.
Eco Features
PFC free DWR finish (Fluorocarbons PFC) (DWR; Durable Water
Resistant)
Porelle Dry is made in a factory powered from just wind &
Solar energy in the UK.
PTFE Free Jacket. (contains no Polytetrafluoroethane which does
not bio-degrade)
Robust construction (Made to Endure)
Patterning and tailoring
New Anatomical manikins used for shape for fit and comfort.
Twisted sleeve to give articulation to the elbow with reduced
seams.
Ergonomically tailored using new patterning methods.
360 body movement throughout all motion.
Slim fit maximises breathability during high output and increases
functional use.
Hood Features ( Patent Pending)
Dannah High density cold flexible Peak. Tested to flex at -30°C,
extreme temp for mountain use.
Helmet compatible tailored to provide ultimate protection
Adjustable hood drawcords
Removable Hood Strap to secure the hood.
Face Features
Chin guard with brushed Rentex™ micro suede facing for added
comfort
Face opening adjustment moved to the rear of hood.
Pocket Features
Two A-line hand pockets with Aquaguard vislon zips.
Internal chest pockets with zip and Glove 3D wedge grip zip puller
on Right internal pocket.
Internal pockets positioned for ease of use while on the mountain.
Please note: Our YKK Aquaguard zips are highly water resistant,
but not waterproof. We do not recommend keeping items in your pockets that
may be damaged by moisture.
Cuff & Sleeves features
Soft Cuff Tab
Reinforced Stitching on Velcro
Ergonomic shape to the cuff.
Twisted Sleeve to provide movement and reduce seams.
Hem Features
Scooped hem.
Single hand hem adjustment
Zip features
Water tight Vislon
front zip
Zip garages to
protect zip closure from rain and snow
Dannah 3D wedge grip
corded zip puller
Materials
High tenacity 40D Ripstop Porelle Dry Membrane with Nylon
Backer. PFC Free DWR.
Care
Machine wash in warm water (40°C). Or eco wash at 30°C
Double rinse.
Do not use fabric softener.
Tumble dry on medium heat.
Do not iron.
Microporous. Designed to provide the best comfort on the mountain. Durable waterproof protection, which is manufactured in an environmental and sustainable way. Being Microporous the fabric is Air permeable allowing Maximum breathability meeting the demands of the outdoor professional and the serious enthusiast.
Porelle Microporous
Technology
Porelle Dry is a waterproof, Windproof and breathable microporous polyurethane membrane that is: light, flexible and durable.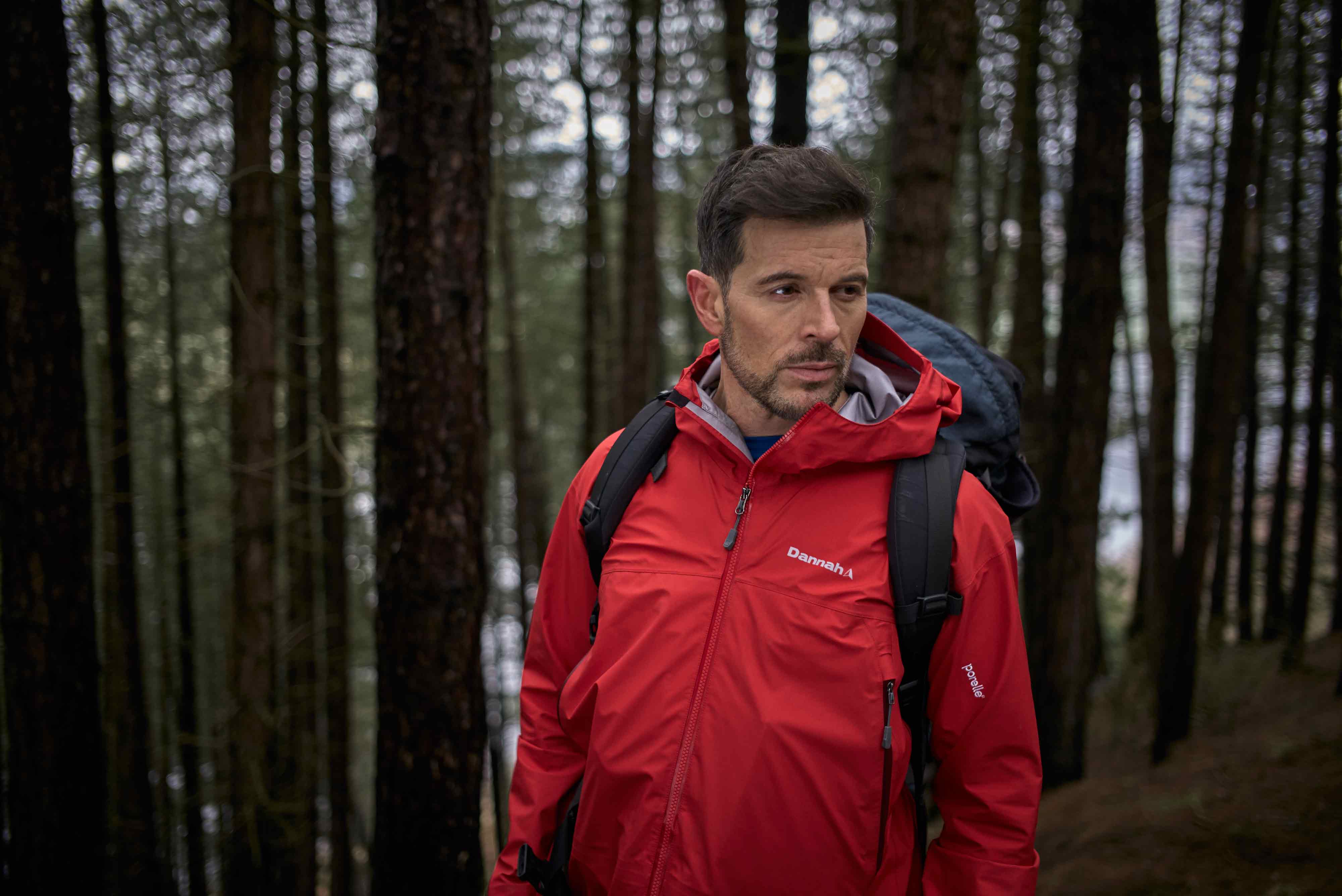 Keeps you dry
Men's Light Weight Alpine Waterproof Jacket
Heavy rain in the lakes, deep mountain snow, chilling winds. Our shell Jackets are built to manage the harshest conditions and keep you comfortable.